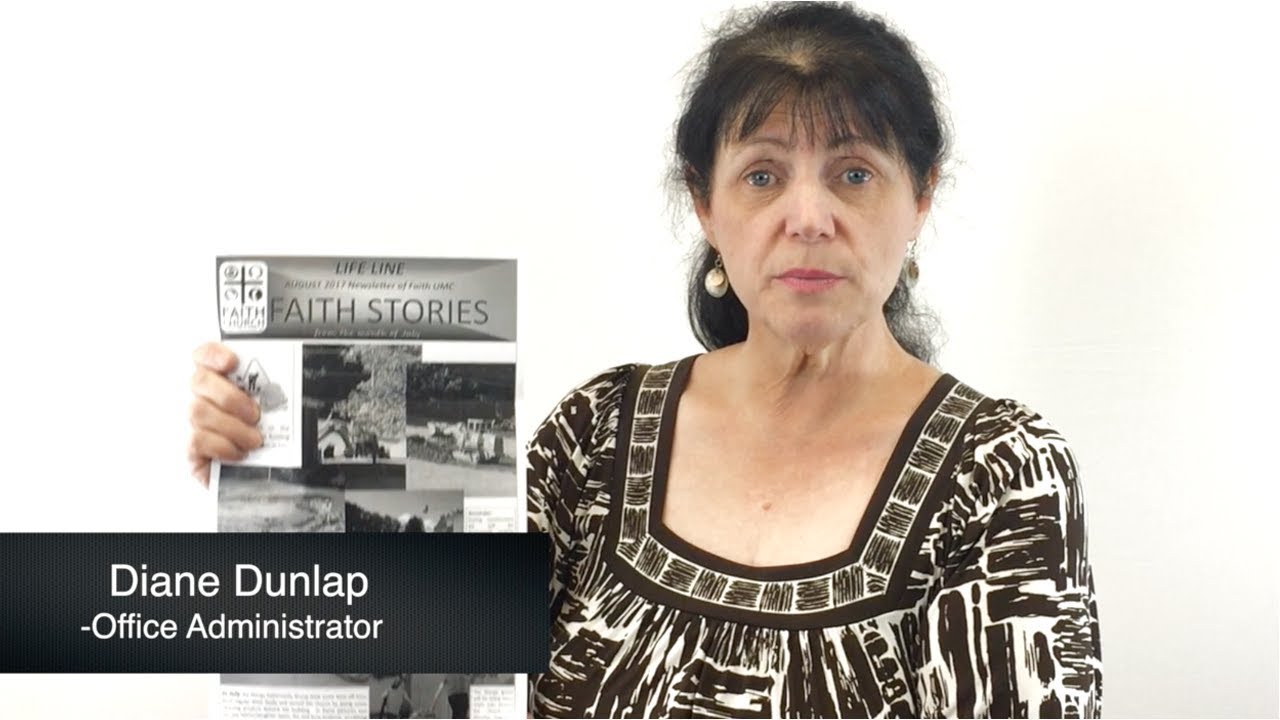 Life Line Newsletter
Life Line - 2019
Download
3 Kings Day, UM Connection, What's Your Story?, 2019-2020 Preschool Registration, New Member and Baptism Classes and more!
Download
UM Connection, New Sermon Series, New Community Groups, Starting Point and New Member classes, Harvest of Hope, Central PA Food Bank and more!
Download
Baptism, New Members, Small Groups, Easter Egg Hunt, Lenten Series, UMCOR Offering, Fresh Expressions, Praise Kids Musical and more!