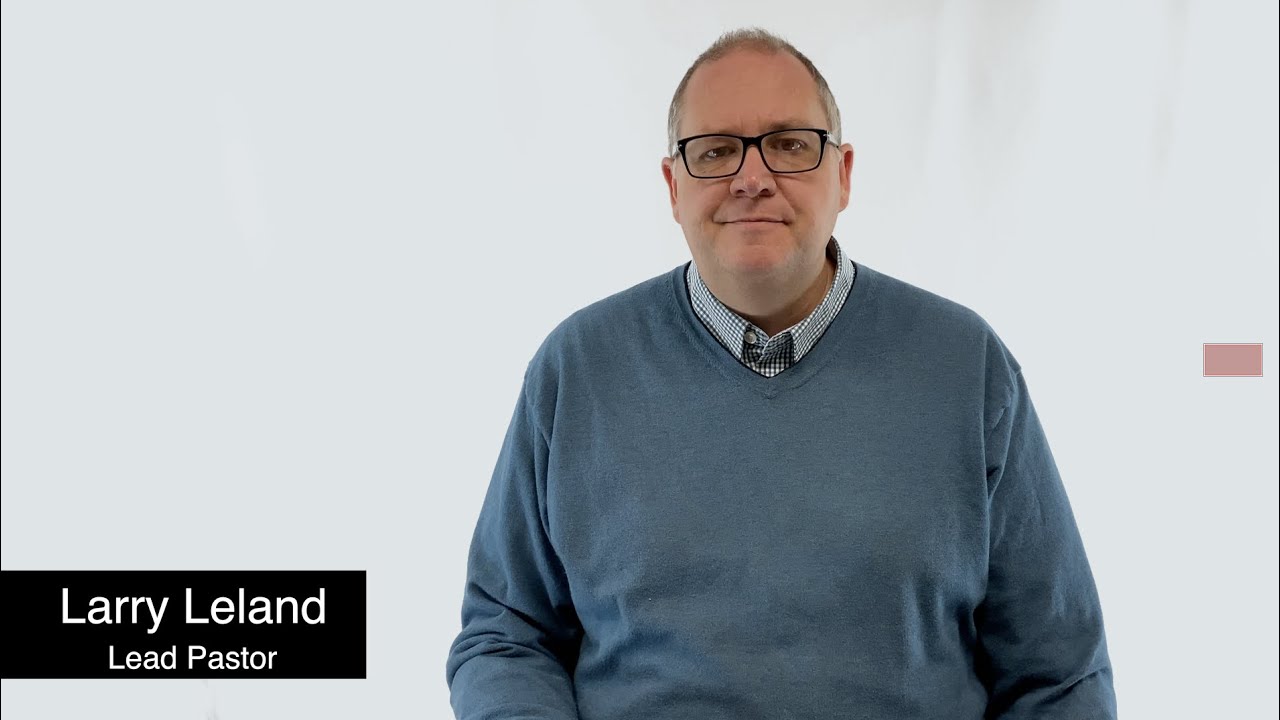 Giving
Your giving through Faith Church impacts lives by helping more and more people follow Jesus, by connecting, growing, serving and going. Thank you!
Generosity is one of the most powerful ways that God uses to change us and through us to change the lives of others. As we become more generous we grow to reflect the generosity of a good God. Our giving is an act of worship, an acknowledgment that everything we have is from God, and a real way to live out our love for God and our neighbor.
Giving Online
Text to Give
Text any dollar amount to 84321 to give
How does online giving work?
Additional Ways to Give
If you prefer not to give online or via text, we have these options available too!
Give by Postal Mail
You may mail your offering directly to the Church Office. Our mailing address is:
Faith Church
Attn: Business Manager
700 Fairview Drive
Montoursville, PA 17754
ACH Transactions
If you would like help setting up setting up ACH Transactions from a Checking or Savings Account, please contact the Business Manager. You can also set up ACH transactions using the online giving link above.
Offering Plate
At each of our services, we have a time of offering. We pass a plate or basket where you have an opportunity to give. You may use your assigned envelope, envelopes found in the pews or on the Faith Café tables, or you may place your check or cash directly into the plate.
If you would like your giving tracked for end of year statements, please make sure to note your envelope number (if not using the envelopes provided to you each year). All new members of Faith Church are given envelopes. If you are not yet a member of Faith Church, but would like envelopes, please contact the Business Manager.