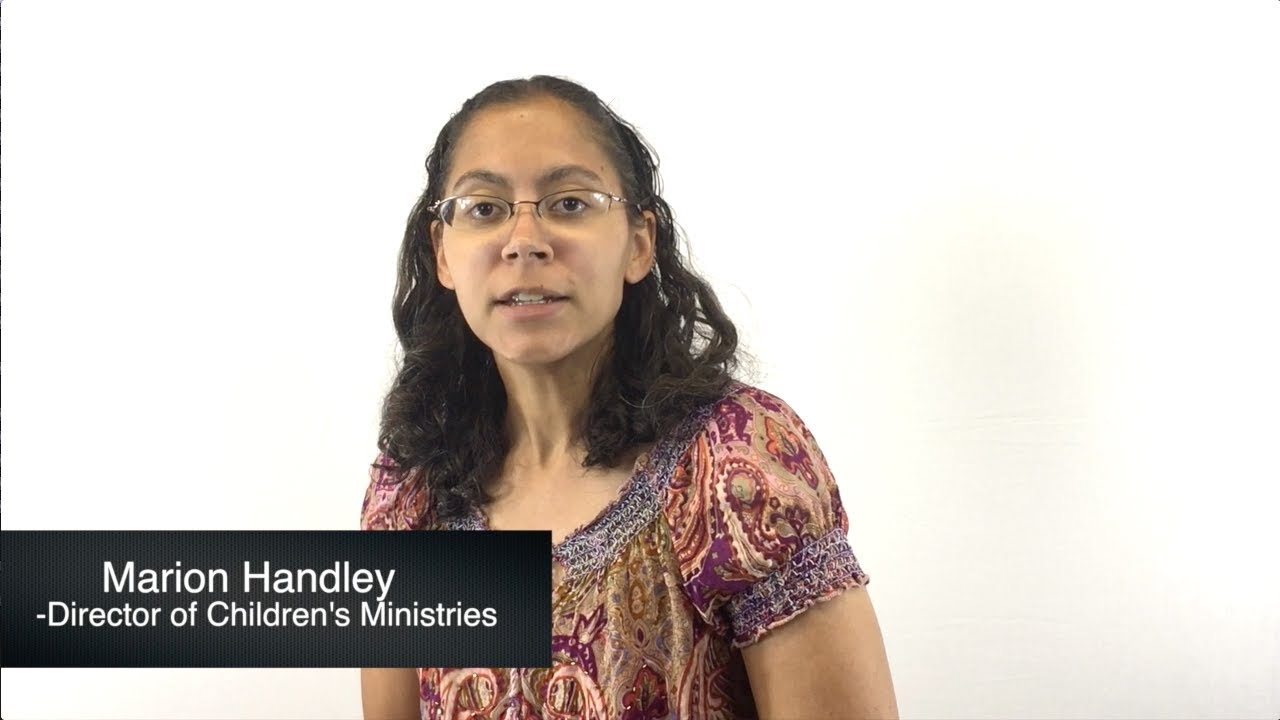 Kid Connection at Faith Church
We welcome kids of all ages!
Birth - Kindergarten and Elementary age alike.
Want to know more?
Here at Faith Church we offer weekly Kid Connection during our worship services as well as our Praise Kids music and drama program during the school year and several special events throughout the year.
Questions? Please contact Marion Handley, Director of Children's Ministries at [email protected]