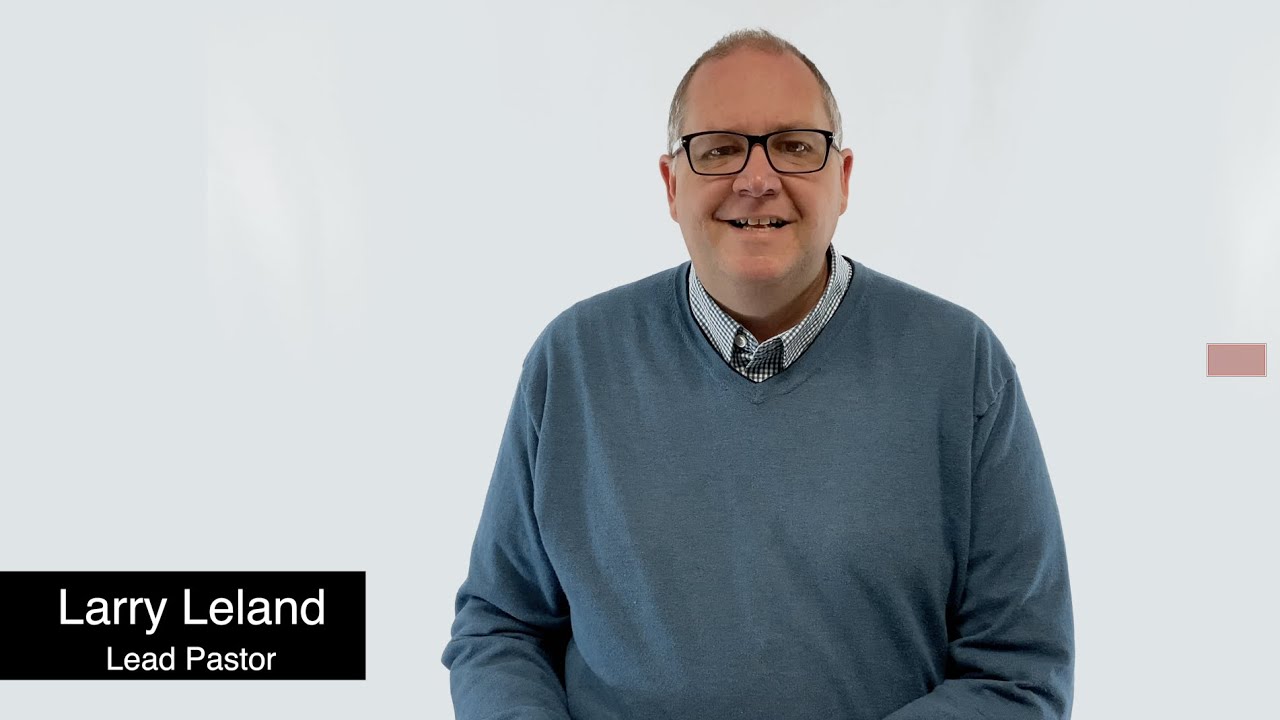 I'm New to Faith Church
Our Mission and Vision
We exist to "Make disciples of Jesus Christ for the transformation of the world." In order to fulfill this mission we invite and equip people to become disciples who Connect, Grow, Serve and Go. As we do, God uses these 4 things to change us and to change our world one life at a time.
Services at Faith Church
Whether you prefer Traditional or Contemporary services, at Faith Church, you'll find friendly people and relevant messages that will help you to apply biblical principles to your everyday life.
Traditional: Sun. 8:15am
Contemporary: Sun. 9:45am
Learn more about our services
What to wear to Faith Church
We invite you to dress in what you are comfortable wearing, whether that is a dress shirt and tie, casual and comfortable jeans and a t-shirt, or somewhere in between. You'll fit right in. After all, the Bible tells us that God is more concerned with our hearts than He is with how we dress or look (1 Samuel 16:7).
Children's Activities at Faith Church
No matter how old or young your son or daughter is, Faith Church offers a number of safe, fun, and Christ-centered ministries for them to become involved in. All children 2 years old through 5th grade are invited to join us on Sunday mornings at 9:45 am for Hands On Bible Club. A staffed nursery is also available for newborn to 2 years old. Throughout the year, there are other special events to help kids connect, grow, serve and go!
Do I Fit In at Faith Church? YES!
At Faith Church you don't have to be anyone except who you are. We can't wait to meet you!
Our Beliefs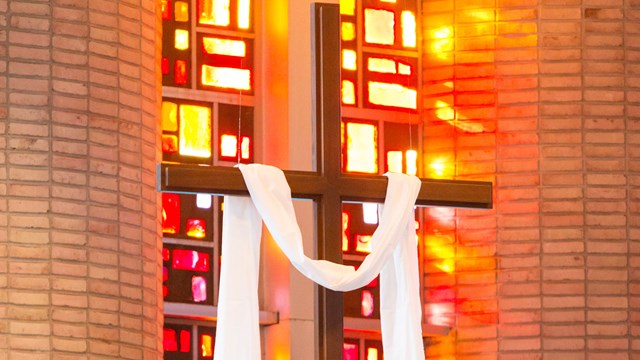 Faith Church is a United Methodist congregation. As United Methodists we share a common theological heritage with other Christians, holding to the historic essentials of the Christian faith. Our beliefs are rooted in scripture and shaped through reason, tradition, and experience.
We believe in the story of a God who in love created all that is, became flesh in Jesus to save us and show us life, and who is present with us today in the Holy Spirit. We believe that God has created us in God's own image and in Jesus through the power of the Holy Spirit, God restores that image in us so that we might reach the goal of the Christian life which is to love God with all your heart, soul, mind and strength, and to love your neighbor as you love yourself.
As Methodists we have a distinctive emphasis on experiencing God's grace personally and powerfully in a way that changes our lives as we put faith and love into action.
At Faith Church, we pursue the goal of the Christian life and open ourselves to God's grace in our lives as we connect, grow, serve and go.
To learn more, check out these resources from our United Methodist Book of Discipline