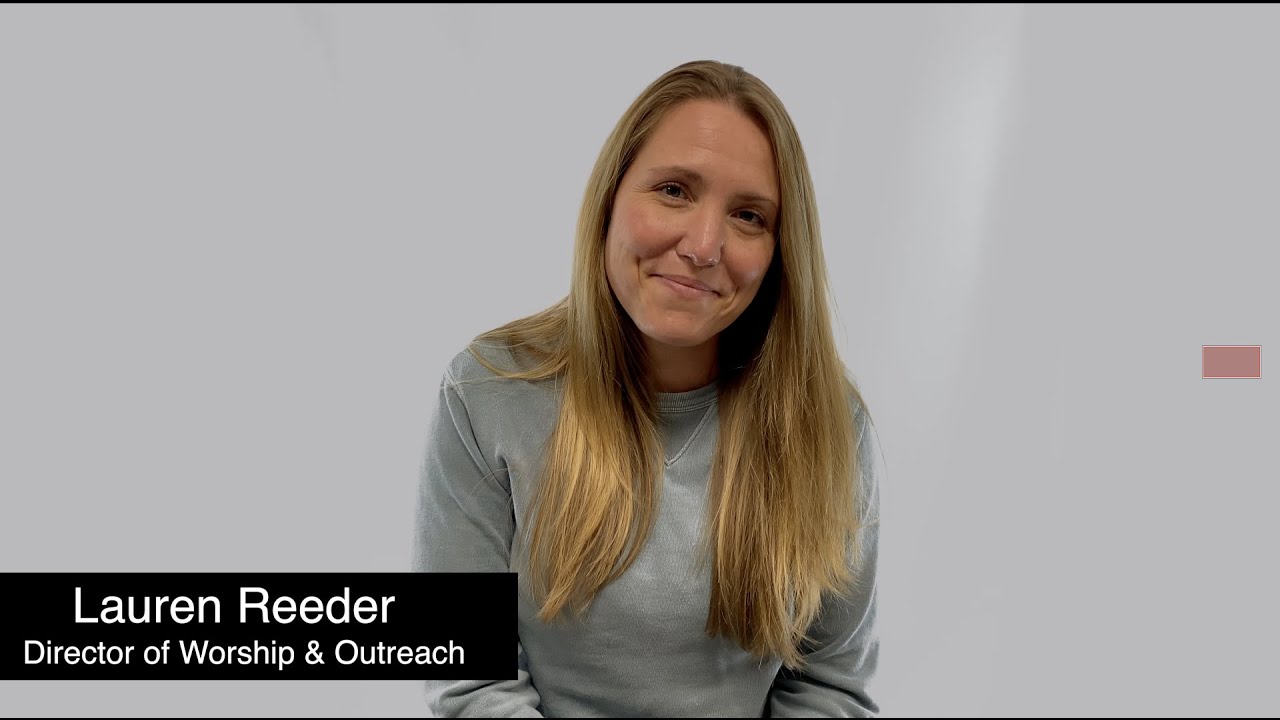 Creative Arts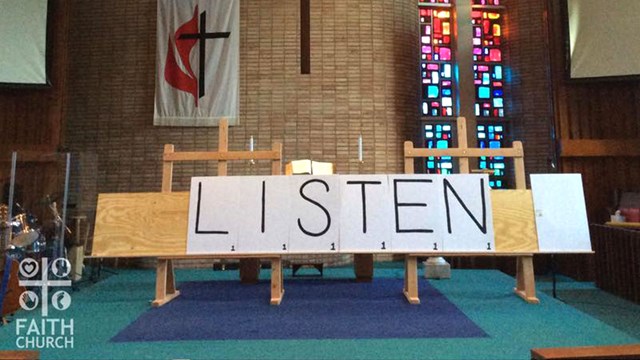 Have you ever been in one of our worship services here at Faith and wondered who does the stage designs? Have you walked through the lobby and seen the dozens of black and white pictures hanging from the ceiling? Maybe you just appreciated the amazing videos and testimonies used in the messages.
Have you thought to yourself, "I would love to help in doing THAT,"? Then, you may want to consider getting involved in the Creative Arts Ministry here at Faith.
Stage & Sanctuary Design
Performing Arts
Audio / Visual Production
and more...