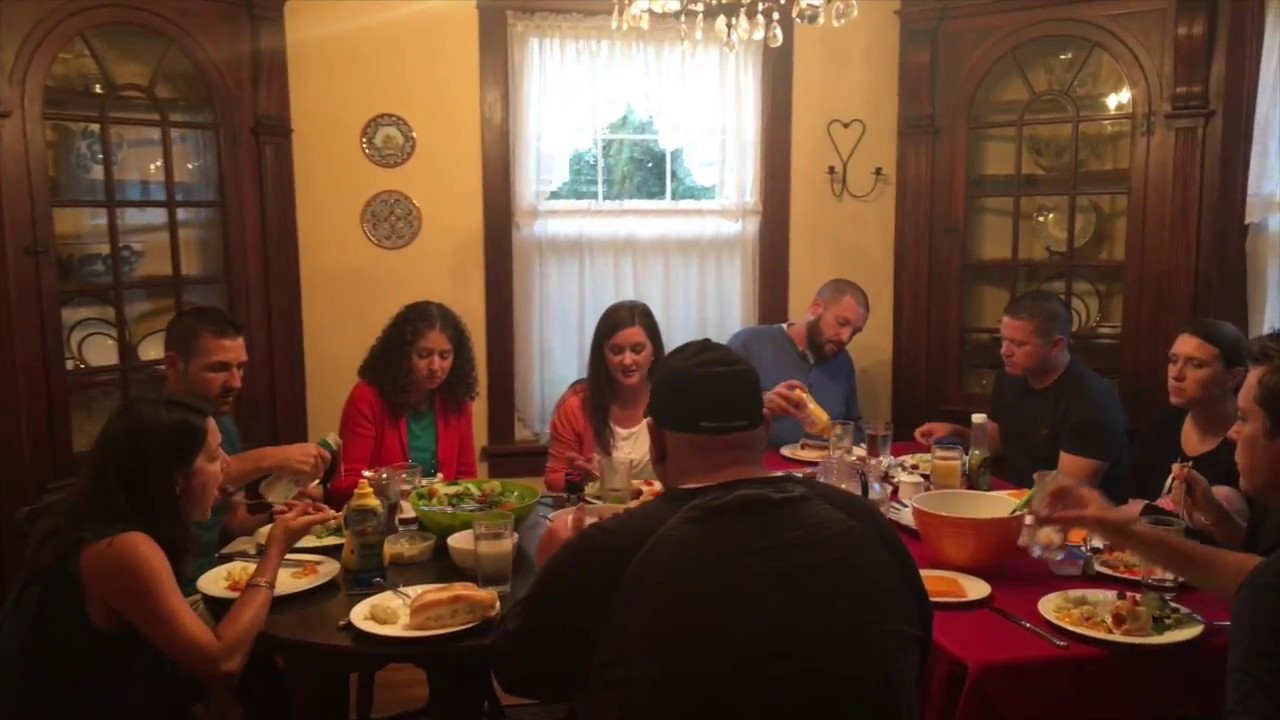 Group Life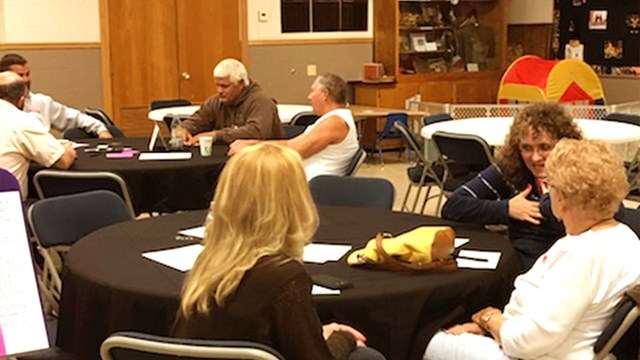 Large Community Group Connect Events
These 1 hour events are offered 2x a year, with the express purpose of forming new short term group experiences. It's an opportunity for you and your friends (DO plan to invite your friends along!) to gather in a larger group setting with other people who also desire this form of community, and figure out how that will look for you.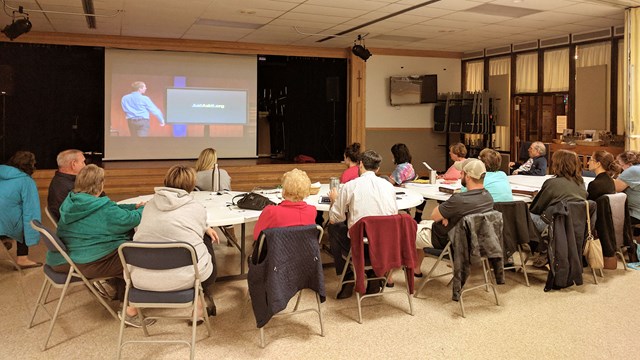 MERGE
Where faith and life meet. MERGE is an opportunity for you and your friends to take that next step out of the sanctuary and into a Community Group. MERGE meets Monday nights at 6:30pm in Faith Café. Childcare is provided.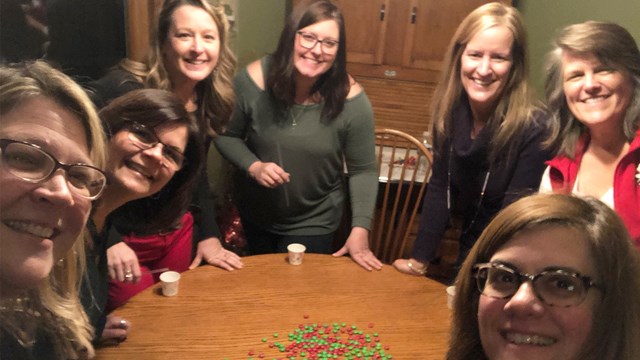 Form your own
Community Group
Grab a few friends from your current circle, invite them over to your home to experience a short term group setting to grow together through! We can show you how!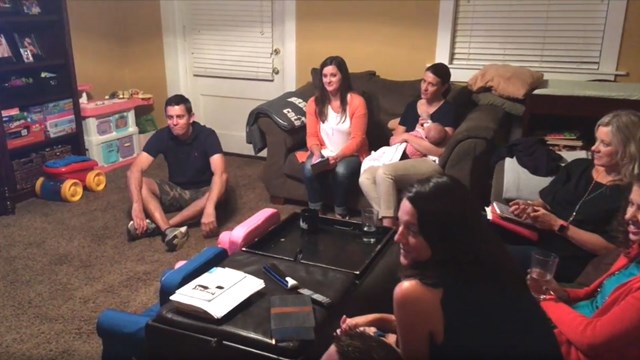 Church Wide Series
Once a year all current groups and congregants are encouraged to experience a church wide Community Group study experience that partners with the current series.