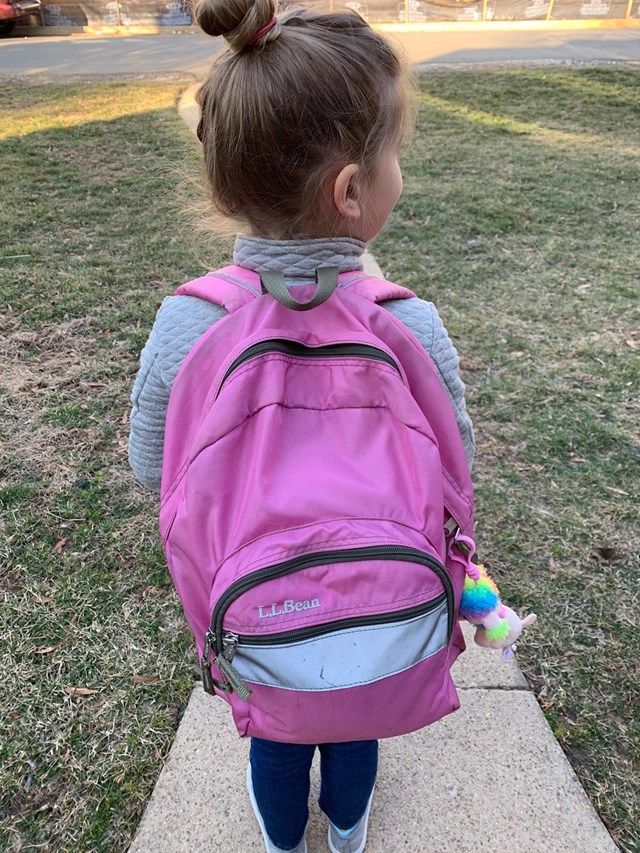 Food Packing
We are always looking for humble servants to help pack or deliver food and greet those in need. If you have a passion for helping others, let us know! Please watch our Facebook page for new on upcoming Events and check out our bulletin board for sign ups and updates, located just outside the Harvest of Hope Food Bank.
To help with our Fresh Express and Back Pack Events, contact us by email or using our contact form: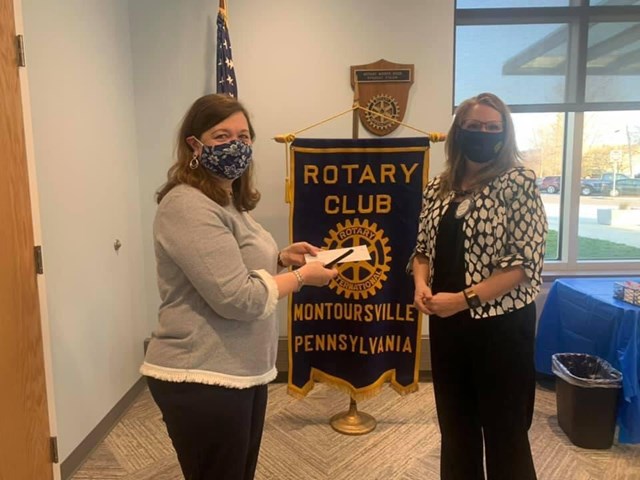 Donations
If you are willing to be a part of securing our financial future, we would love to talk to you! Checks can be made out to Harvest of Hope, investors can contact the church and you will be directed from there.
We are so excited about this and we would love for you to share this program with us!