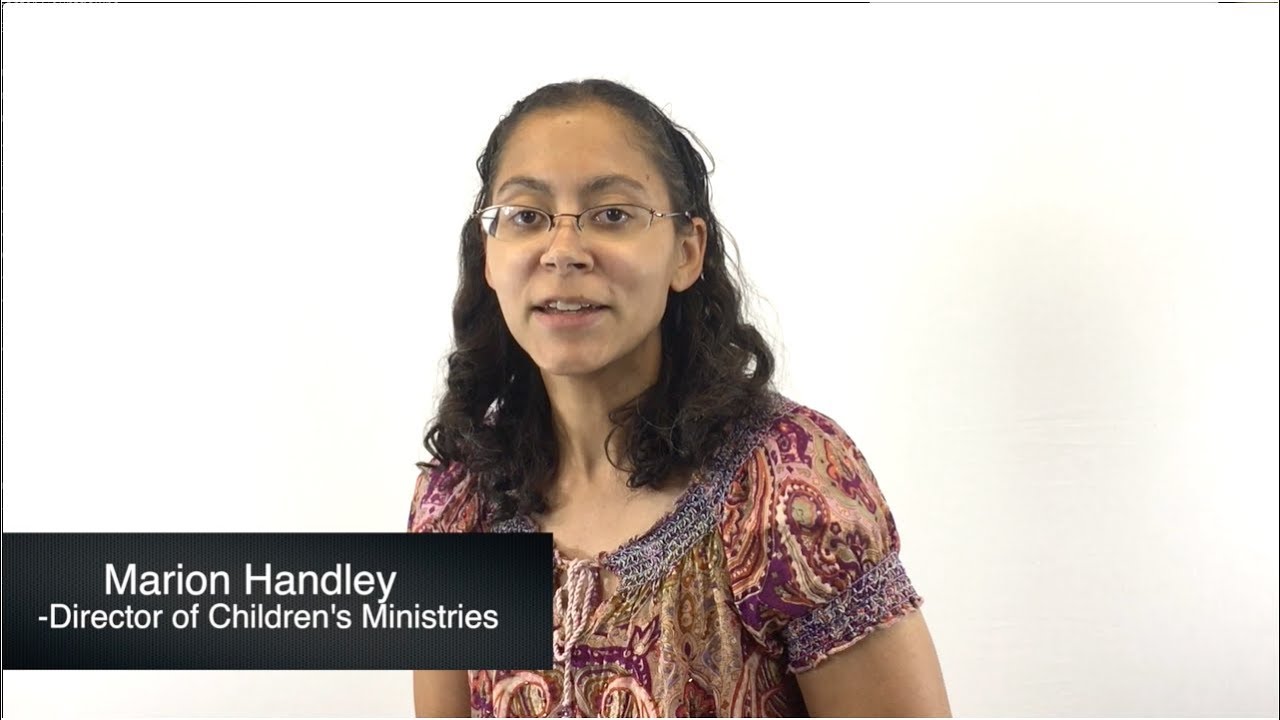 I'm New to Kid Connection
Welcome to Kid Connection at Faith Church! Our mission is connecting kids to Christ and
our community teaching them to connect, grow, serve, and go as they engage in our programs.
Frequently Asked Questions
Any child birth-5th grade can participate in Kid Connection. Nursery care is available during every worship service. Programs for preschool and elementary age children occur during the Contemporary Worship services Saturdays 5:30 PM and Sundays 9:45 AM

Yes! Faith Church offers a number of safe, fun, and Christ-centered ministries for your son or daughter to get involved in. All children 2 years old through 5th grade are invited to join us on Saturday evenings at 5:30 pm or Sunday mornings at 9:45 am for Hands On Bible Club.

A staffed nursery is also available during the Saturday evening and Sunday morning services. For more information, contact Marion Handley, Director of Children's Ministries at [email protected]
Specific activities and schedules vary by age group, but your child will hear a Bible story and participate in games and activities intended to reinforce the lesson. For more information about the lessons check out our Parents page or contact the Children's Director who will be glad to discuss the monthly themes with your family.
Just your child! Older children are welcomed and encouraged to bring along their Bible and even our preschoolers may choose to bring offering money; however, all materials will be prepared ahead for your child by our wonderful team of volunteers.